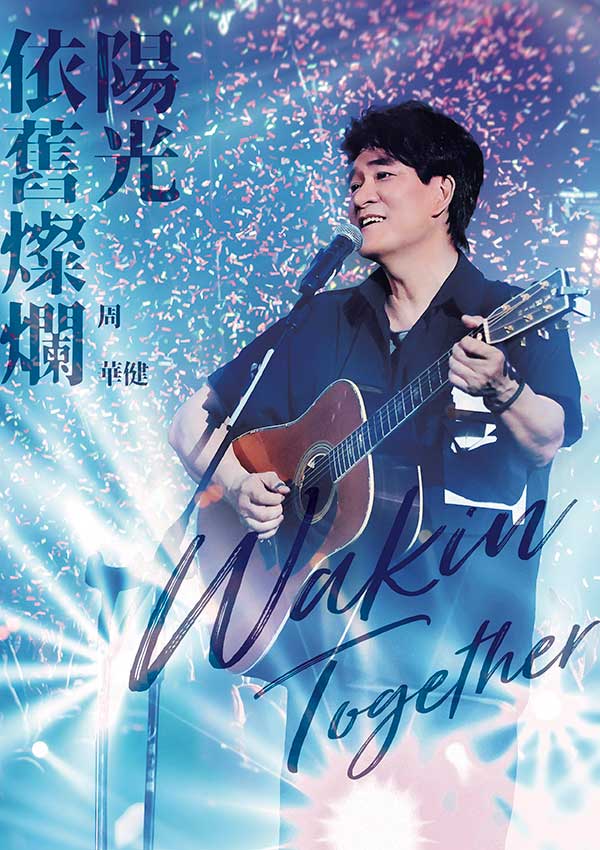 Pechanga Resort Casino proudly presents "Wakin Together – Wakin Chau 2022 Tour Concert". Prepare to be captivated as Wakin Chau take center stage at the Pechanga Summit on Friday, September 2nd. It will be a performance to remember, so don't miss out!
Wakin Chau is a famous Chinese pop music singer-songwriter and producer, and one of the most influential Chinese singers in the 90s. He was once dubbed the "Pop King Killer" in Hong Kong. In 1992, his album "You Make Me Happy and Sad" earned him the "Best Mandarin Song Singer of the Year" Golden Melody Award, the first non-Taiwan-born singer to receive this honor. In 1993, he released his album "Flowery Heart", which sold more than 4 million copies in Asia, and won the annual sales champion of IFPI's global Chinese albums.
Wakin Chau has been in the music world for thirty-six years, with countless classic masterpieces. In 1993, he held the first ticket-selling concert in Taipei, "Tonight's Sun Shines Bright", which officially opened the concert world of Wakin Chau. In 1996, he held his first concert in Los Angeles at Universal Studios and a few concerts afterwards. He returns in September with the theme "Wakin Together – Sun Still Shines Bright", echoing his first concert 29 years ago and a strong statement to reflect his past achievements all these years.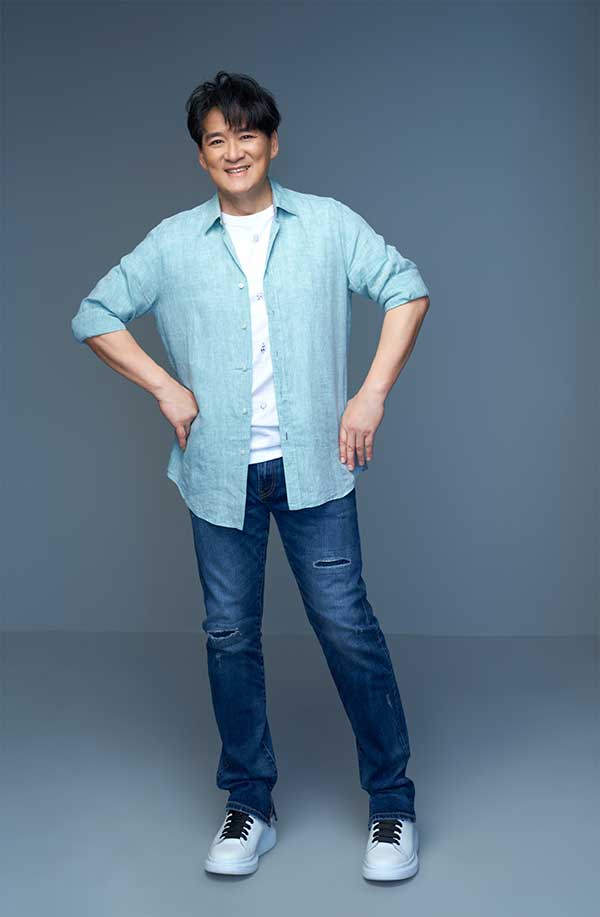 Join us at Pechanga this September to celebrate the Harvest Moon Festival and enjoy the "Wakin Together – Wakin Chau 2022 Tour Concert" together. To purchase tickets, please visit www.99concerts.com. For more information, please call (888) 810-8871 or visit www.Pechanga.com.
Pechanga Summit features a 40,000-square foot area for entertainers, concerts, live sporting events, trade shows, weddings, or any large groups to book.  In total, Pechanga now offers 274,500 square feet of indoor/outdoor contemporary meeting and event space, which significantly enhanced the amenities, space and visibility of Pechanga's event offerings.
About Pechanga Resort & Casino
Pechanga Resort Casino offers one of the largest and most expansive resort/casino experiences anywhere in the United States. Voted the number one casino in the country by USA Today and rated a Four Diamond property by AAA since 2002, Pechanga Resort Casino provides an unparalleled getaway, whether for the day or for an extended luxury stay. Offering more than 5,400 of the hottest slots, table games, world-class entertainment, 1,100 hotel rooms, dining, spa and golf at Journey at Pechanga, Pechanga Resort Casino features a destination that meets and exceeds the needs of its guests and the community. Pechanga Resort Casino is owned and operated by the Pechanga Band of Luiseño Indians. For more information, call toll free (877) 711-2946 or visit www.Pechanga.com. Follow Pechanga Resort Casino on Facebook and on Twitter @PechangaCasino.
© 2022, . Disclaimer: The part of contents and images are collected and revised from Internet. Contact us ( info@uscommercenews.com) immidiatly if anything is copyright infringed. We will remove accordingly. Thanks!