— Pechanga nominated in 2 national Best Of awards —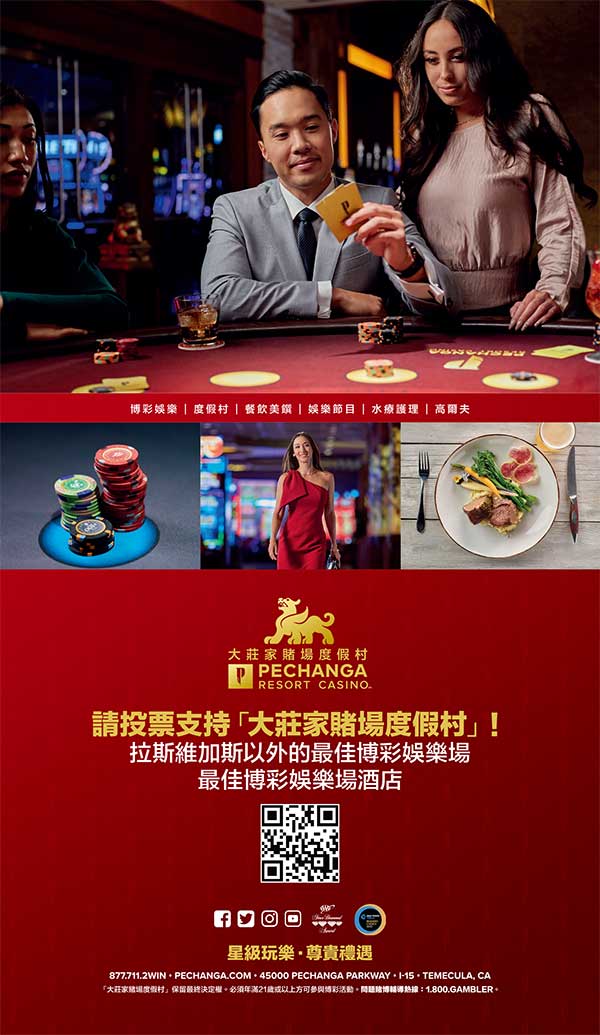 The polls are now open, and Pechanga Resort Casino is in the running again for two prestigious national titles. The Temecula, California area casino/resort was nominated by a panel of experts in USA Today's10Best.com readers' polls in the categories of Best Casino Hotel and Best Casino Outside of Las Vegas. Panelists selected Pechanga, along with 19 other contenders in each category. There are more than 1,000 casinos spread across the U.S., according to CasinoUSA.com. To vote for Pechanga Resort Casino in both categories, visitors can go to Pechanga.com/vote.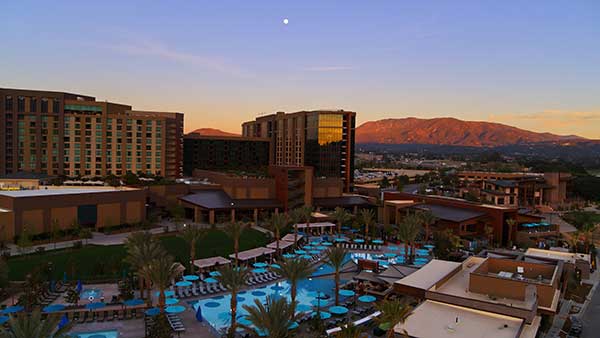 In 2021, readers voted Pechanga Resort Casino the second-Best Casino Outside of Las Vegas. Pechanga ranked fourth in the Best Casino Hotel category (throughout the U.S.).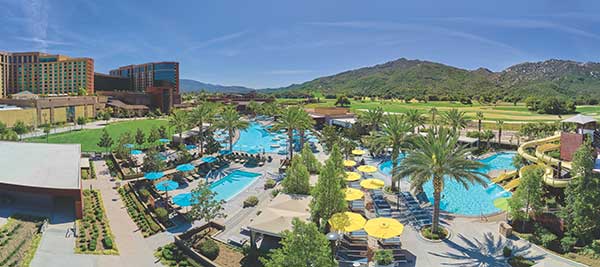 Voting is currently open to the public to choose their favorite destinations. Readers may vote for their favorites in each category once per day. The voting period ends Monday, August 29, at 8:59 a.m. Pacific Time. A results list of 10 winners is released after that date.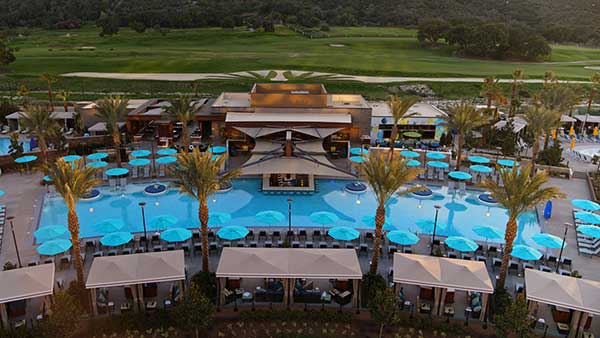 The USA Today 10Best Travel Guide readers' polls ask guests to rate their favorite casinos and have appeared in various forms since 2015. Pechanga took the number one spot of Best Casino in America that year. Following that, the publication split the poll into Best in Las Vegas and Best Outside of Las Vegas and added other related categories such as Best Casino Restaurant and Best Casino Hotel.
For more information on Pechanga Resort Casino, visit www.pechanga.com.
About Pechanga Resort Casino
Pechanga Resort Casino offers one of the largest and most expansive resort/casino experiences anywhere in the United States. Voted the number one casino in the country by USA Today and rated a Four Diamond property by AAA since 2002, Pechanga Resort Casino provides an unparalleled getaway, whether for the day or for an extended luxury stay. Offering 5,400 of hottest slots, 152 table games, a 1,100 room and suite hotel, dining, luxury spa, and golf at Journey at Pechanga, Pechanga Resort Casino features a destination that meets and exceeds the needs of its guests and the community. Pechanga Resort Casino is owned and operated by the Pechanga Band of Luiseño Indians. For more information, call toll free (877) 711-2946 or visit www.Pechanga.com. Follow Pechanga Resort Casino on Facebook and on Twitter @PechangaCasino
© 2022, . Disclaimer: The part of contents and images are collected and revised from Internet. Contact us ( info@uscommercenews.com) immidiatly if anything is copyright infringed. We will remove accordingly. Thanks!