During the National Day holiday, which lasted from October 1 to 7, Guangzhou saw more than 8.56 million tourists, according to Guangzhou Municipal Culture, Radio, Television and Tourism Bureau. The city rolled out nearly 400 cultural and tourism activities, with an overall satisfaction rate of 99.83 percent.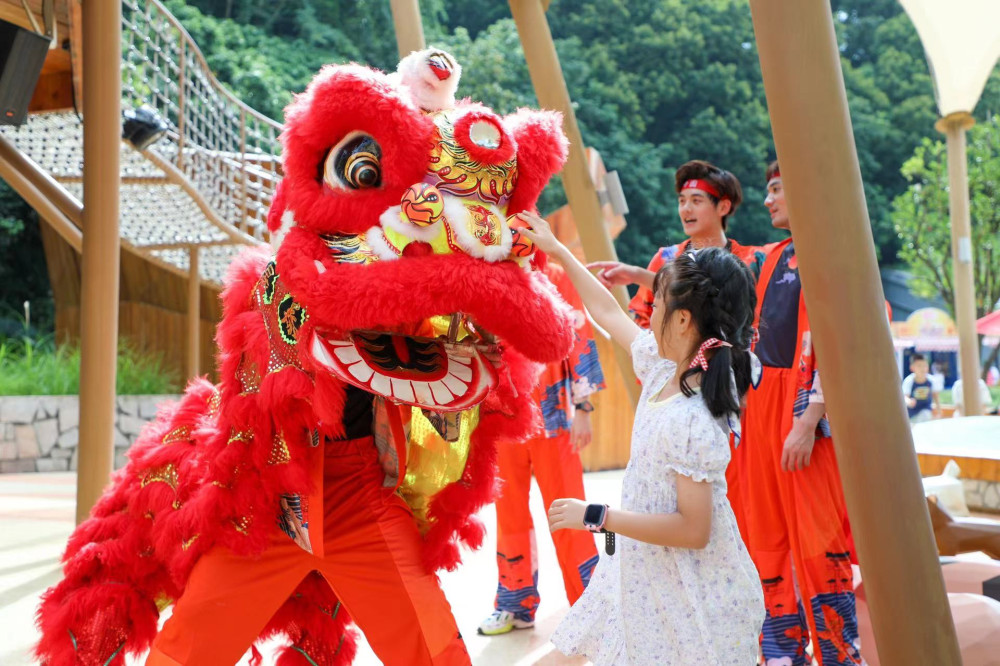 (Photo provided to Newsgd.com)
Short-distance tours boost the camping economy
Short-distance trips to suburban or neighboring areas remained a popular choice for travelers due to concerns over the COVID-19 pandemic.
According to a report released by China's leading online travel agency Trip.com Group (TCOM), 65 percent of bookings on the platform were for local and short-distance trips to surrounding areas, and Guangzhou is one of the top ten popular destinations for local tourists across the country. Statistics show that the city's rural tourist attractions received 4,455,300 visitors.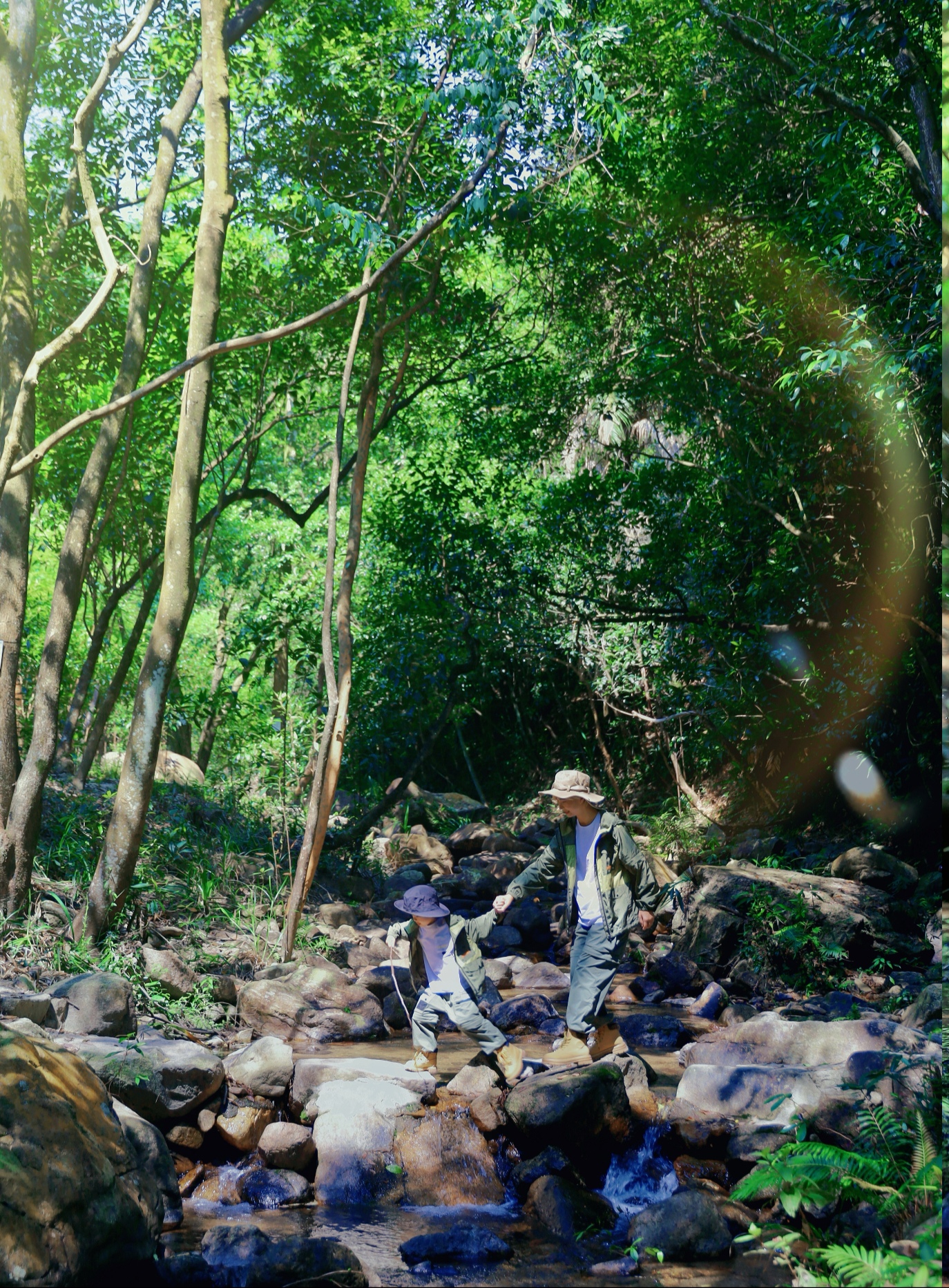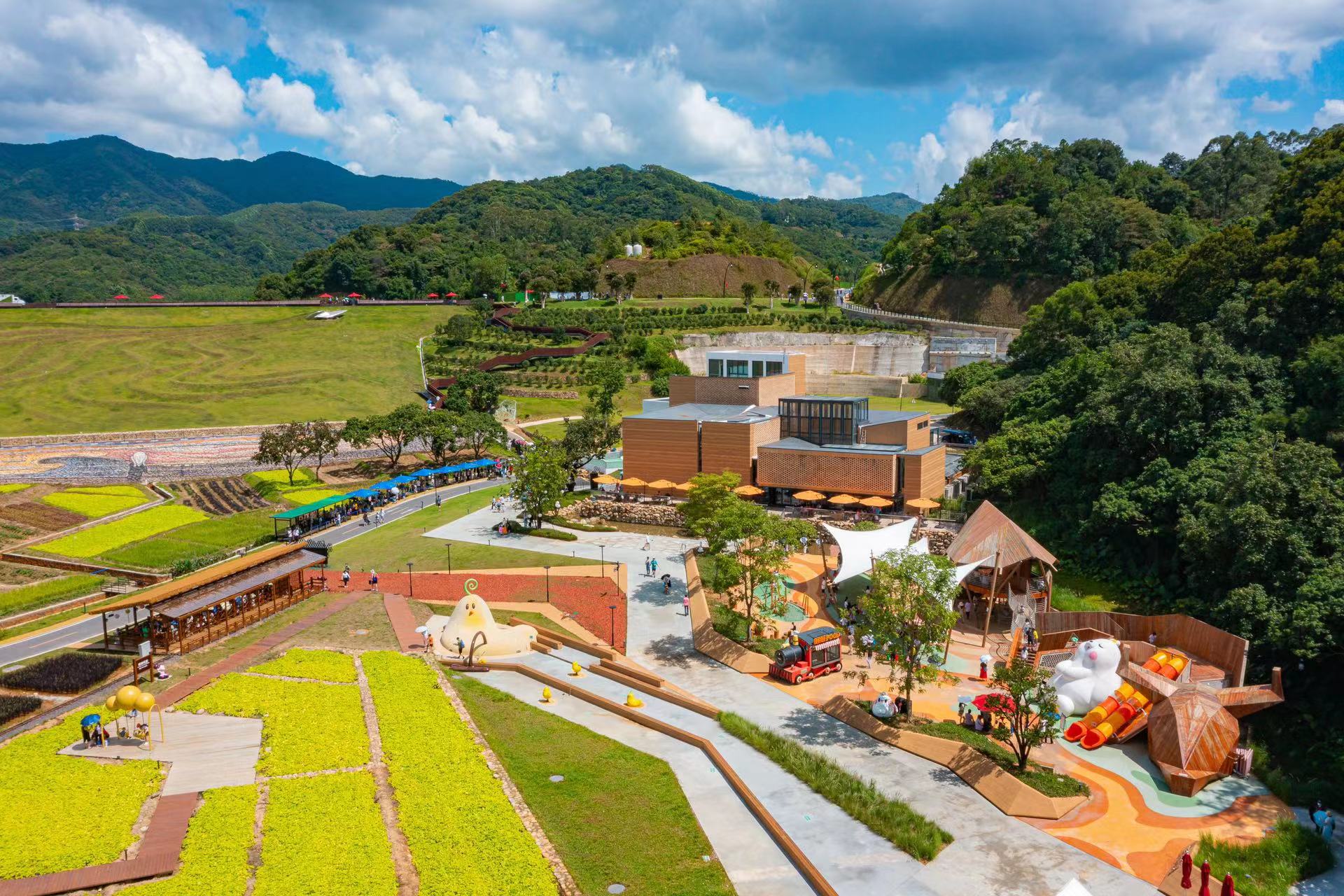 (Photo provided to Newsgd.com)
Driven by short-distance tourism, the orders for camping tourism in China increased by more than 10 times year-on-year, with local orders accounting for nearly 80 percent of the total. In Guangzhou, scenic spots like 23°8′ North Latitude Forest Camp and Beiji Camping No.1 Campsite launched a series of camping activities such as camping parties, tent painting, star gazing, open-air cinema, and live band performances, attracting many young tourists.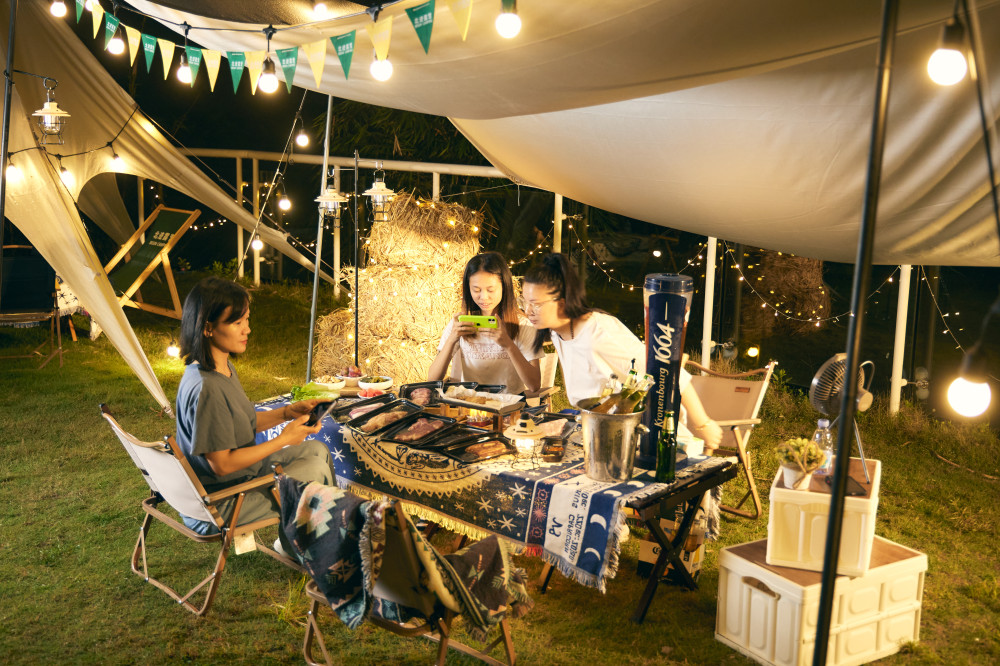 (Photo provided to Newsgd.com)
Red tourism booms during the holiday
Eleven red scenic spots in Guangzhou attracted more than 220,000 tourists during the holiday, and the popularity of red tourism in Guangzhou ranked high on several Online Travel Agency (OTA) platforms. Numerous residents and tourists visited Guangzhou's red tourism sites, including the Memorial Hall of the Third National Congress of the Communist Party of China as well as the Former Residence of Yang Pao'an.
Author: Holly
Editor: Wing, Nan, Monica, Jerry
© 2022, . Disclaimer: The part of contents and images are collected and revised from Internet. Contact us ( info@uscommercenews.com) immidiatly if anything is copyright infringed. We will remove accordingly. Thanks!