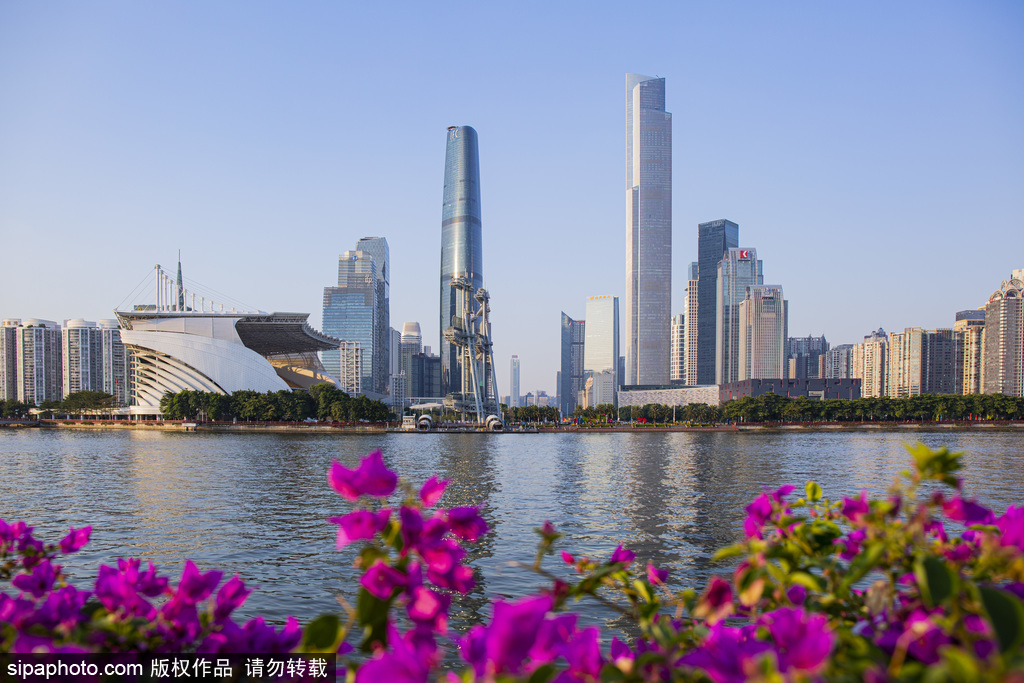 Yuen Sin Pang from Hong Kong enjoys his life and work in Guangdong province and hopes more young people will pursue their dreams there.
Yuen studied, started his business, got married and became a father all in Guangzhou.
The Hong Kong resident, who was born in 1988, is enjoying a happy life with his family in the city, a major metropolis in the Guangdong-Hong Kong-Macao Greater Bay Area, according to a report in Yangcheng Evening News.
Yuen also does a good job in his business.
Earlier this year, Yuen set up his second company in Guangzhou's Nansha district due to his business expansion, the news outlet reported.
He said he got the operating license for his new company in a week.
Yuen and his business partner established a chain store company in Nansha. They sell frozen products through e-commerce platforms.
"Now the entrepreneurial atmosphere on the Chinese mainland is much better than before," he said. "I am a grassroots youth in Hong Kong. I hope more Hong Kong young people will realize their dream of living and working in peace and contentment through business startups on the mainland."
Yuen graduated from Guangzhou-based Ji'nan University in 2015 and started his business when he joined an entrepreneur program in 2017. Yuen started his business with 50,000 yuan ($7,400) awarded by the program.
He established his first company, a dessert store, in Guangzhou's Panyu district, mainly making and providing dim-sum and snacks to local enterprises and schools for parties and ceremonies.
Yuen said he set up the dessert store to realize his mother's dream. She has engaged in the production of desserts at a dessert company in Hong Kong for more than two decades. But she never opened a dessert store of her own in Hong Kong due because the expense was prohibitive.
Yuen is now a father of two children who were all born in Guangzhou. His wife comes from Foshan, 20 kilometers away.
Yuen said he plans to have his children go to school and then work on the mainland in the future.
Guo Jingyu in Guangzhou contributed to this story
© 2020, . Disclaimer: The part of contents and images are collected and revised from Internet. Contact us ( info@uscommercenews.com) immidiatly if anything is copyright infringed. We will remove accordingly. Thanks!