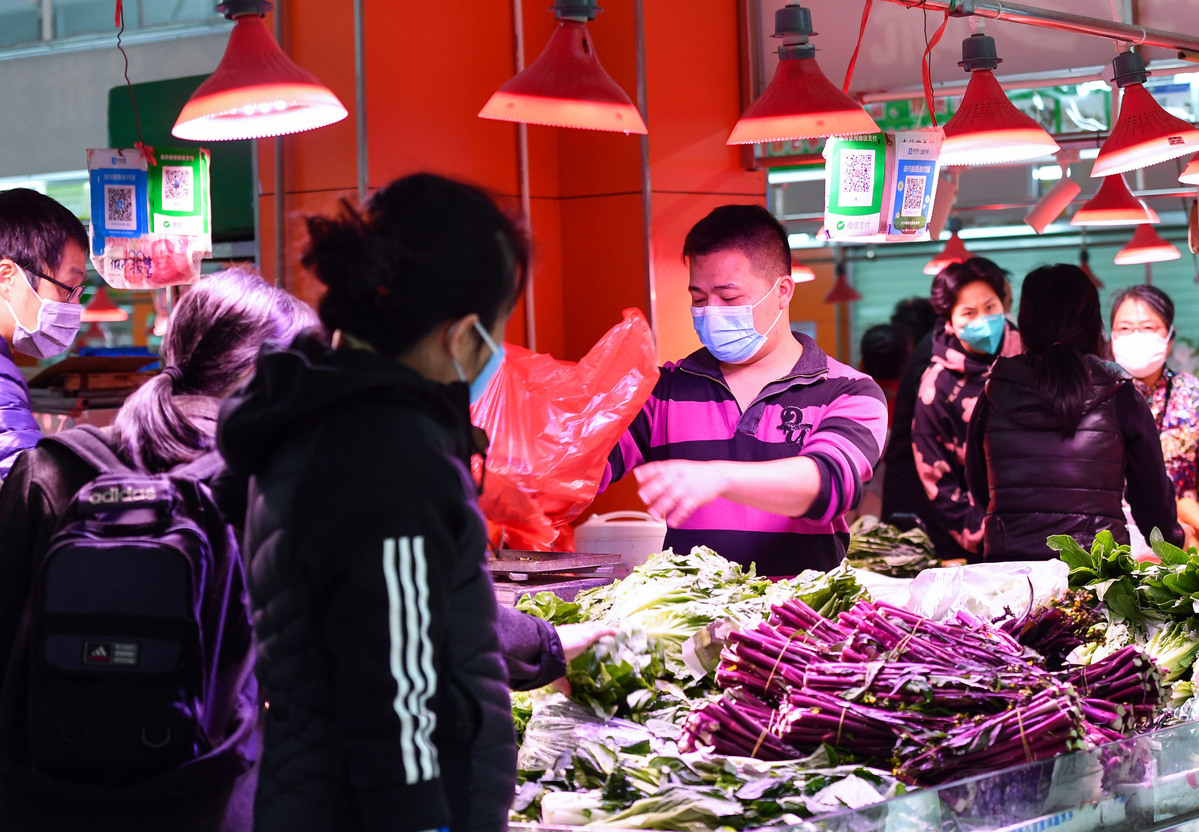 A person of Pakistani nationality was diagnosed with a pneumonia infection caused by the novel coronavirus in Guangzhou, capital of Guangdong province, on Wednesday.
Twelve new cases of the novel coronavirus were confirmed in the city on the day, according to the city's health commission.
Guangdong province reported 53 new cases of the novel coronavirus on Wednesday to bring to total to 241.
One more patient was discharged from the hospital after treatment to join the previous four in the province, according to the provincial health commission.
Heyuan and Maoming entered the list of cities in Guangdong with confirmed cases, reporting one and two cases respectively.
Eighteen of the 21 prefecture-level cities in the province have reported confirmed cases, with patients aged between 11 months old and 85 years old.
A total of 1,342 people who had had close contact with the confirmed patients were under medical observation.
© 2020, . Disclaimer: The part of contents and images are collected and revised from Internet. Contact us ( info@uscommercenews.com) immidiatly if anything is copyright infringed. We will remove accordingly. Thanks!